Preview
Power Tool
by Ernest Bywater
Copyright© 2018 by Ernest Bywater
Science Fiction Story: A man is killed at work. His company use him in their cyborg project. He comes home to realise his niece and friends are young women, not girls. He has human emotions and inhuman skills. Her sixteenth birthday party is a two week sleep over pool party starting soon. His killers try again and he objects. A new life of teaching and learning. He wonders which is his most powerful tool, his body, his mind, or his heart. Which tool has the most effect on his life and those around him? - Graphic sex.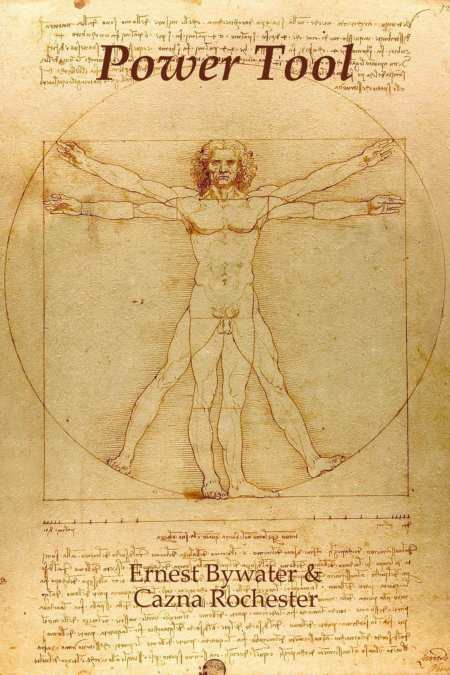 This story was originally written by Cazna Rochester in 2006 from an idea by Ernest Bywater with some later revisions. In 2012 Cazna asked Ernest to revise and edit the story as he transferred the copyright to him.
Cover Art
The image used is Vitruve by Leonardo Da Vinci, this image was created by Luc Viatour of www.Lucnix.be, and is in the public domain. The trimming, manipulation, and adding of text is by Ernest Bywater. All rights to the cover image are reserved by the copyright owners.
The source of this story is SciFi-Stories