Preview
Gabatrix: Minerva
by CMed TheUniverseofCMed
Copyright© 2020 by CMed TheUniverseofCMed
Science Fiction Story: Set in 2349 and part of the Tales of Heroes universe, Gabatrix: Minerva deals with a scientist named Ericson, which creates the first advanced AI in over two hundred years. This is the first book of the Gabatrix series set in a specific time frame as humanity expands and colonizes other worlds while the threat of an unknown alien race looms near. The story contains sex Human male/female robot. M/F, Android, AI, War, Artificial Intelligence, Science Fiction, Space, Sex, Pregnant, Love, Romance.
Tags: Science Fiction Aliens Space Futuristic Robots AI Romance Drama Science War Military Furry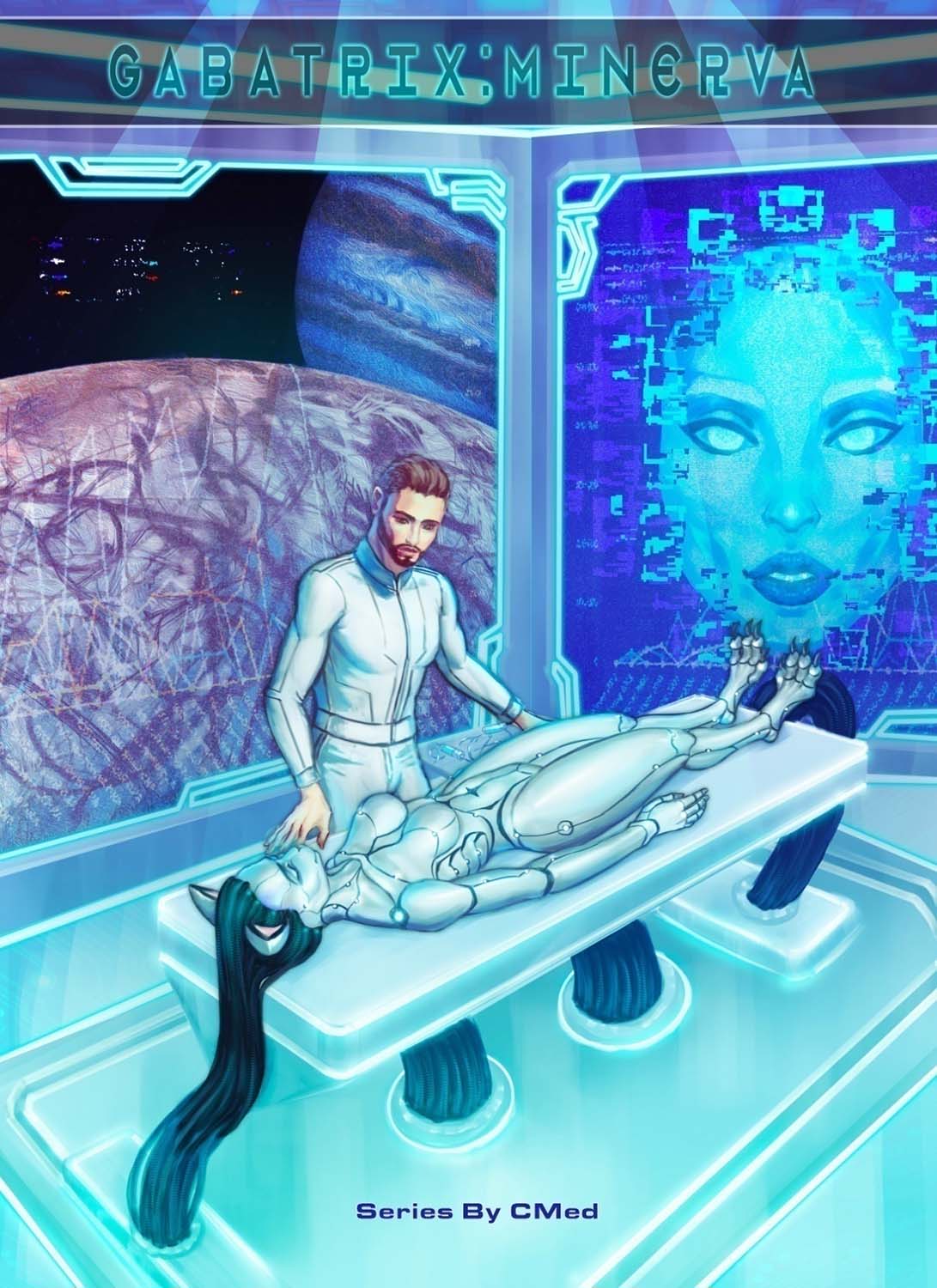 If you wish to support me on Patreon (TheUniverseofCMed), you can. Money goes into helping me get additional artwork and helps me keep writing in general.
Further artwork and concept work can be found (TheUniverseofCMed) on Furaffinity, Sofurry, and HF websites.
Disclaimer: This story deals with robotics and androids. There is sex in this. This story is a part of the Tales of Heroes universe written by me. It does not require you to read the Tales of Heroes stories however...
The source of this story is SciFi-Stories