Preview
Twinfinity: Nethermore
by Christopher Podhola
Copyright© 2019 by Christopher Podhola
Science Fiction Story: Whitney Leighton has a secret. She is both blind and deaf but that's not what ahe's trying to keep hidden. Her secret is that she can both see and hear through her twin brother Tommy. They call it piggybacking because she can shift her consciousness into her brother's mind. Whitney's not the only one with a secret; Tommy has one too and it's Whitney that he's keeping it from. His secret is that Whitney isn't who she's supposed to be.
Tags: Futuristic Extra Sensory Perception Fantasy Magic Young Adult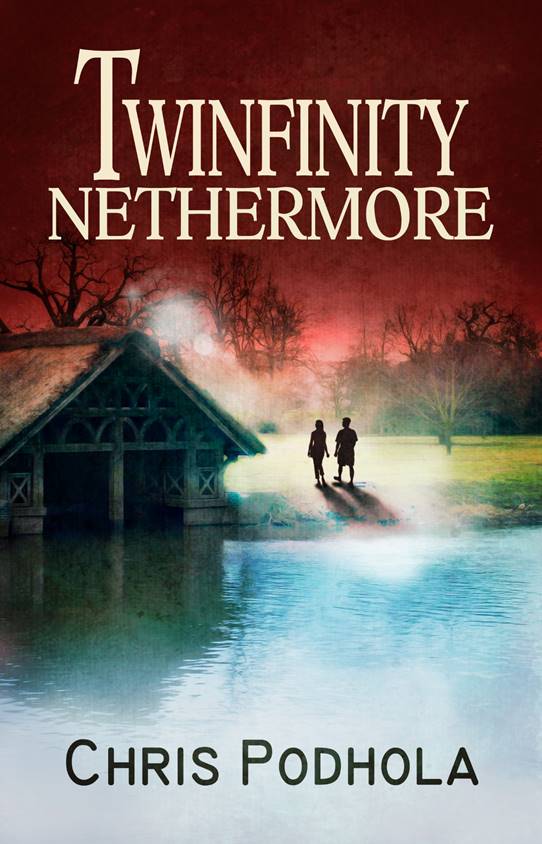 All rights reserved. No part of this publication may be reproduced, distributed, or transmitted in any form or by any means, including photocopying, recording, or other electronic or mechanical methods, without the prior written permission of the publisher, except in the case of brief quotations embodied in critical reviews and certain other noncommercial uses permitted by copyright law. For permission requests, write to the publisher, at the e mail address below.
---
This book is a work of fiction. Names, characters, places and incidents either are products of the author's imagination or are used fictitiously. Any resemblance to actual events or locales or persons, living or dead, is entirely coincidental.
To my son and father for their loving support.
I would also like to thank PawWriter for doing an excellent job of editing the book. He made the finished product much easier to read.
But most importantly this book is dedicated in memory of my mother. I love her, miss her and think of her every day. I sincerely hope that she, spirit living in the great beyond, has found peace and happiness.
Testimonials
"Great concept, great read!"
Maria from Paranormal Romance and Authors that Rock
"I give a 10 out of 10 in all writing categories!"
Douglas Harter
"Interesting story, kept me reading late.
Engrossing, keeps you guessing. Leaves room for a sequel
Satisfying ending leading in a whole new direction."
David Kamer
The source of this story is SciFi-Stories